KN95 (FFP2) Face Mask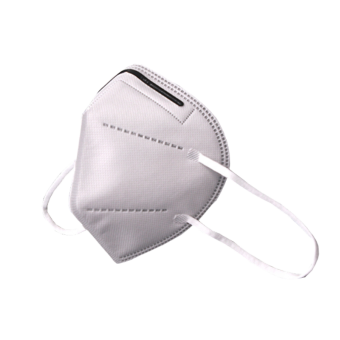 KN95 (FFP2) Face Masks. Helps to reduce the spread of viruses and germs. Prevents droplets from speech, coughing and sneezing from being inhaled involuntarily from others.
These respirators are vital in most workplaces. The face masks are of a fold flat design that allows for easy storage. Helps to stop substances such as chemicals, dust and airborne diseases. Flexiable metal nose strip. Designed to cover both nose and mouth. Stops 95% of particles more than 0.3 microns in size.
KN95 (UK - FFP2) standard and CE certified. Boxed in 10's
Priced per box
---
model
Size/Ref
Box Qty
R084012
KN95 (FFP2) Face Masks
10
Model
Size/ref
Box qty

R084012
KN95 (FFP2) Face Masks
10

Login to see prices